Experience Mindful Wing Chun Online!
Learn Wing Chun Online – Online Kung Fu Program
Practice the entire Wing Chun Kung Fu System as passed down by Grandmaster Chu Shong Tin (Ip Man lineage). 
The Main Program is a step by step Wing Chun online program. You will have access to hundreds of hours of comprehensive instructional videos. 
Plus, our online support community awaits you!
Trusted by Thousands of Students, Worldwide. Since 2018.
This course has opened my eyes up to a world of possibilities I never knew existed within Wing Chun. Not only has my training been refreshed, but the internal aspect taught here has added a completely new dimension. The course offers an in-depth and concise look into this ancient art, and is a must for beginners and the experienced alike.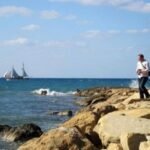 Start Your Journey of Mindfulness and Wing Chun Kung Fu Today!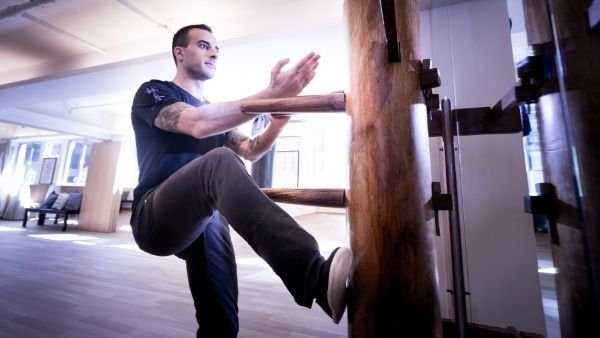 Learn about the 6 forms in Wing Chun: 3 empty hand forms, 2 weapons forms and the Wooden Dummy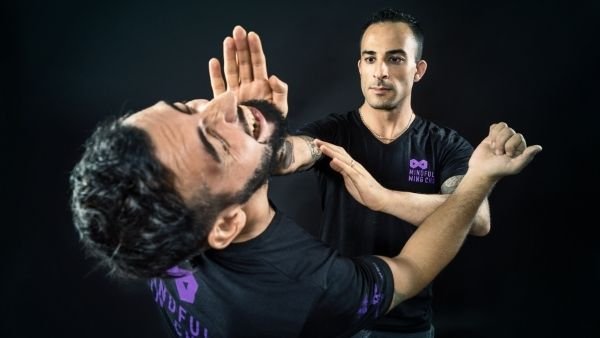 With Wing Chun you'll be able to defend yourself effectively and quickly, regardless of your size, strength, age or gender.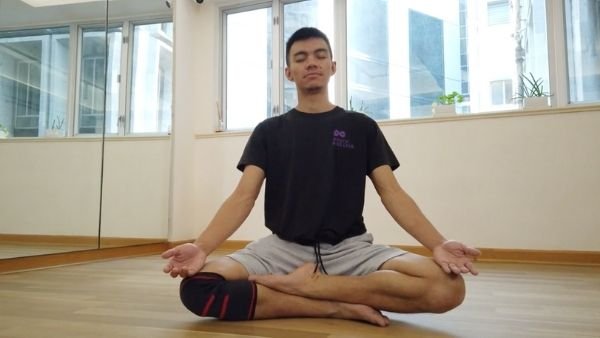 The Mindful Wing Chun system puts great emphasis on mental calm, balance, correct posture and mindful relaxation.
We Help You PRACTICING WING CHUN
Learn Wing Chun online with Sifu Nima King and Team
The curriculum for this Wing Chun online course was put together by Sifu Nima King who has been teaching Wing Chun for over 23 years and spent close to ten thousand hours training under Grandmaster Chu Shong Tin over a period of 9 years. It is a comprehensive course from the very fundamentals to the pinnacle of the weapon forms and applications.
Our Board of Happy Students and Experts
Meet our students and experts from all over the world. Learn Wing Chun online with us!